We were lucky this weekend, and headed up to my Aunt's house on the Sunshine Coast. We haven't been up there since Boxing Day last year, and it was so nice to just get away for a couple of days and regroup as a family. Sure, we do spend lots of time together, but daily life usually gets in the way and its not always a 'fun' time. Well we certainly had fun! A couple of trips to the beach (which was a street away from Aunty's house), yummy food, a bit of shopping and then finished off with a trip to Underwater World. The boys had an awesome time, and it was so nice just to be 'us' again. Didn't get to catch up with anyone up there that I know, but the trip really was just for us to be together. Hopefully next time I can catch up with some friends up there, as we are hoping to do it more often.

Here are some pics from our time up there....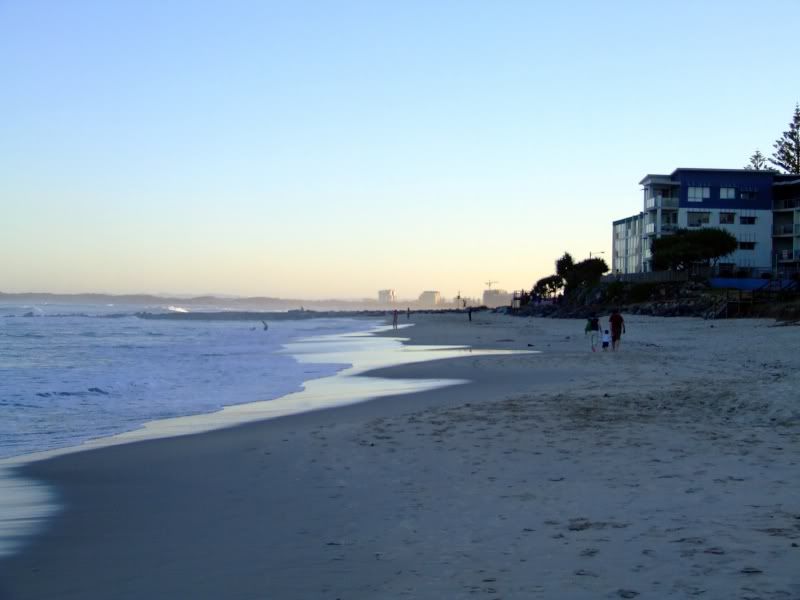 King's Beach, Caloundra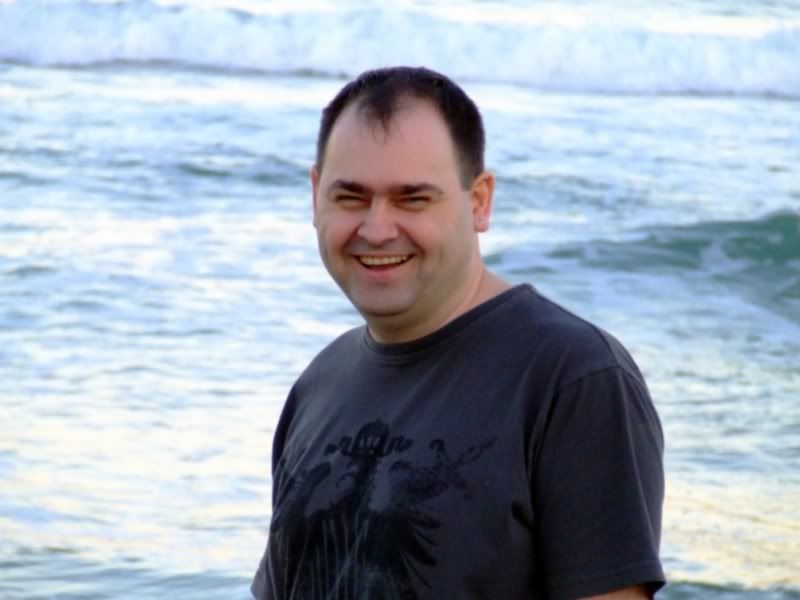 MrB - one of nicest photos of him in a long time. Usually he is pulling faces LOL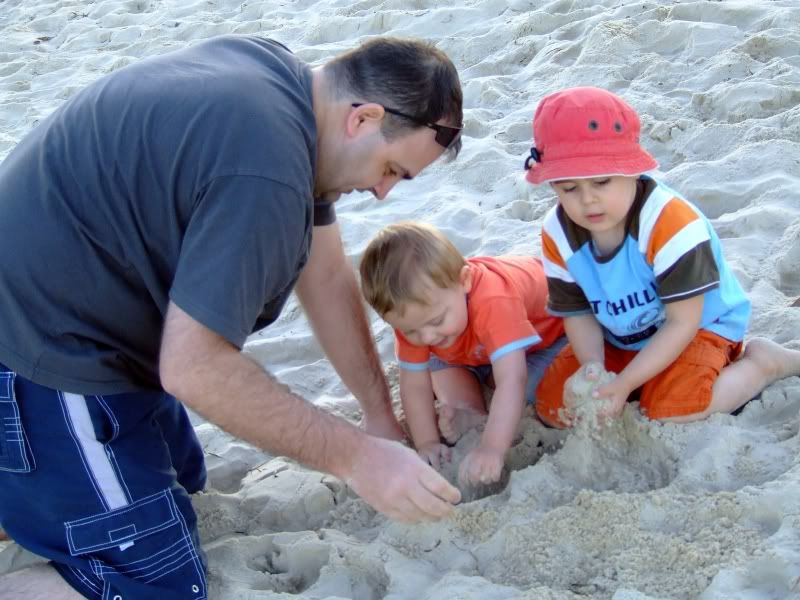 MrB, Master P and Master H digging a hole in the sand. Lots of fun!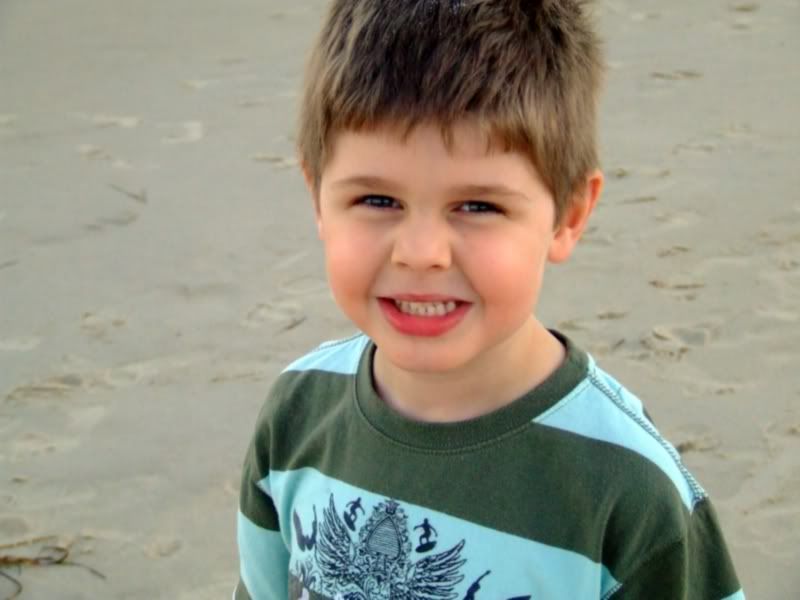 Master L, my gorgeous big boy loved the beach!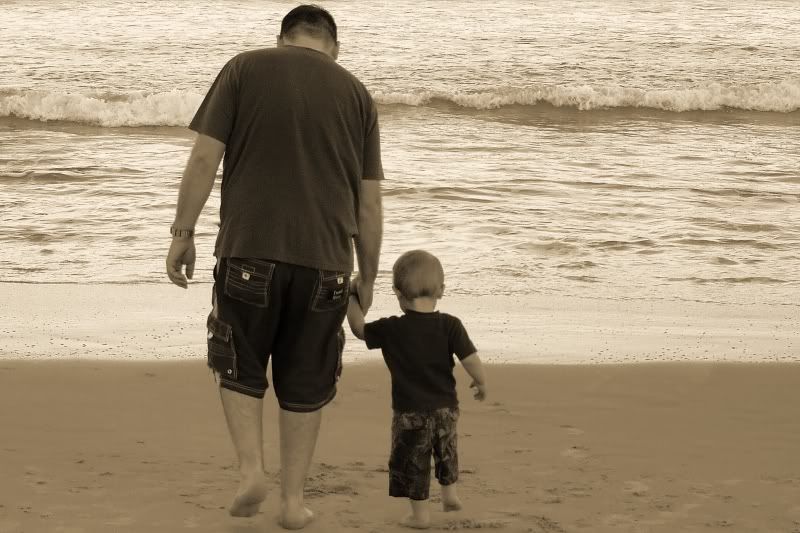 How I love this photo! MrB and Master P on the way down to paddle in the water.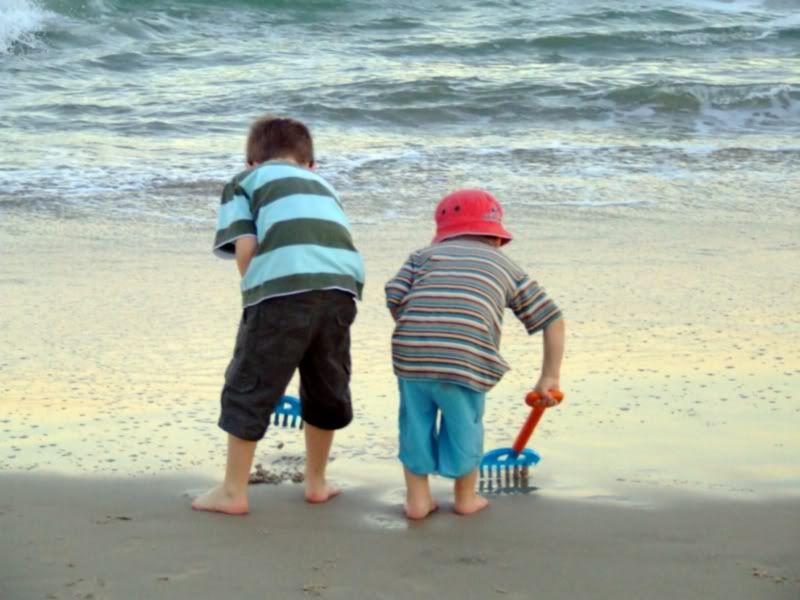 Master L and Master H digging with their new rakes before the wave came in and they ran away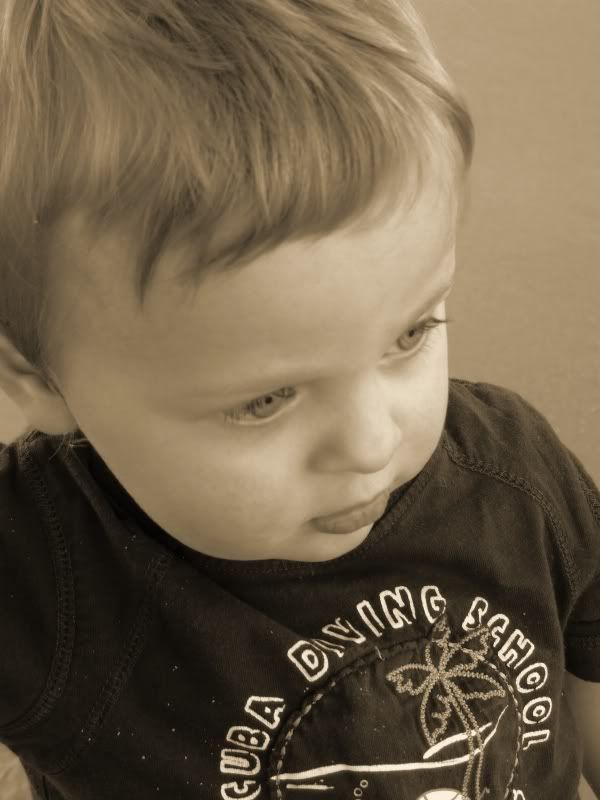 At the waters edge, Master P being watchful of the incoming water.


Master H, he had such an awesome time digging in the sand. Beautiful boy!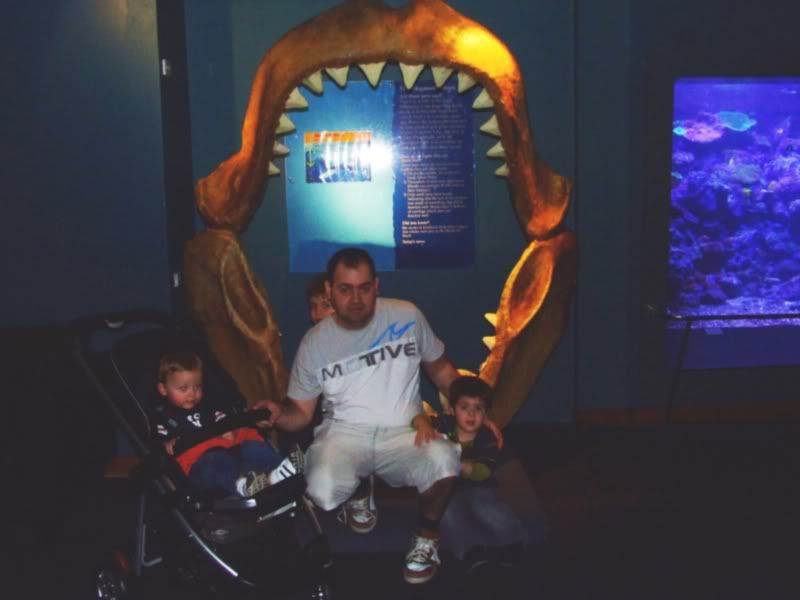 In the shark's jaw at Underwater World. Not a great shot, but it was very dark in there and my flash wasn't working how it should have!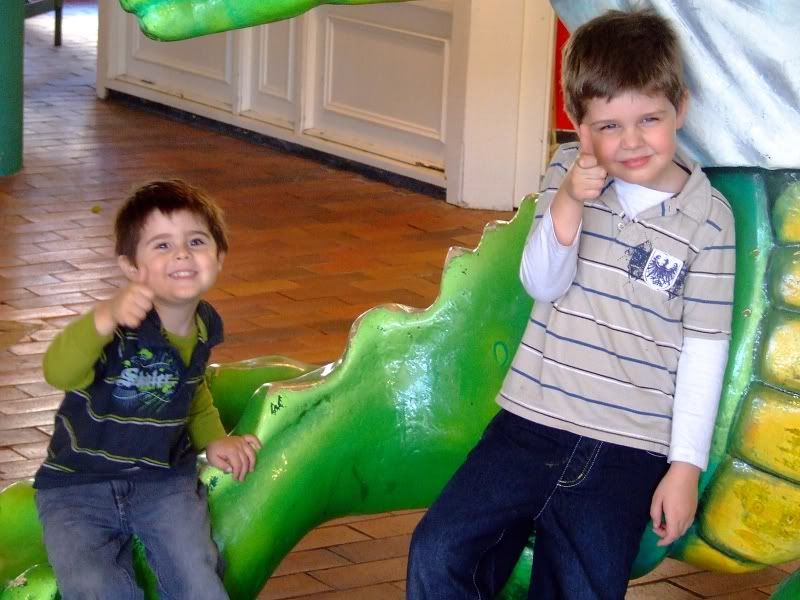 At the wharf area near Underwater World, we found this Crocodile who was giving the thumbs up sign, so the boys thought they would too.