*sighs* yes i'm having troubles coming to terms with the fact that Master P is now one. It's exciting and strange all at the same time LOL I know, i'm crazy hey. In the past week he has gone crazy though. He is saying more words, exerting himself more (oh joy!) and well, just acting like he is a big boy now!
We had a quiet day for this birthday. Mr B and I took him shopping, then picked up the big boys from kindy early to come home to celebrate with Nan, Grandad and GiGi. He loved his presents, but most of all, he LOVED his cake!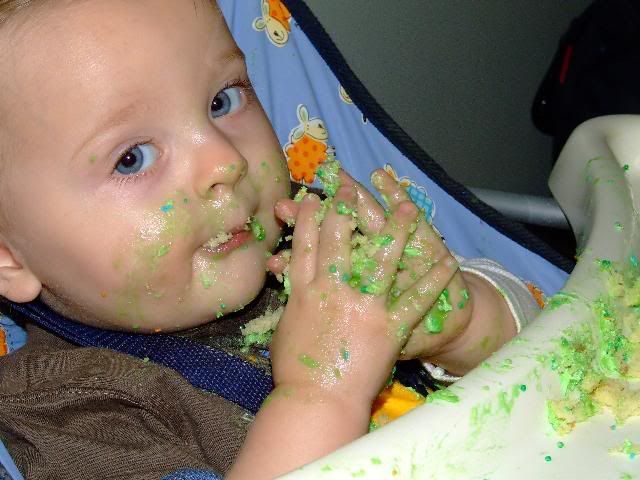 Here are some of my favourite photos of my little guy's first year...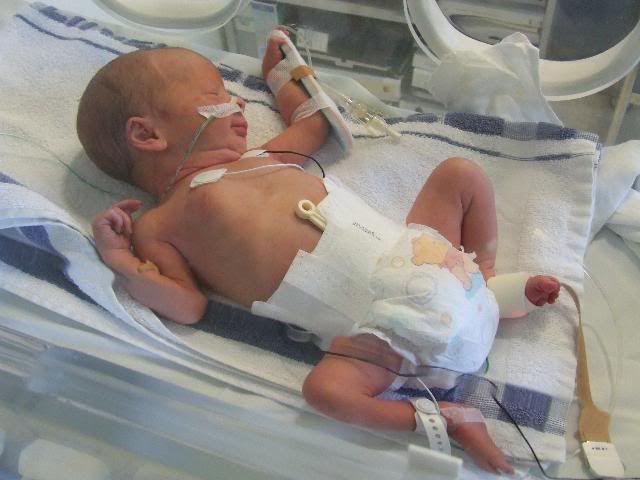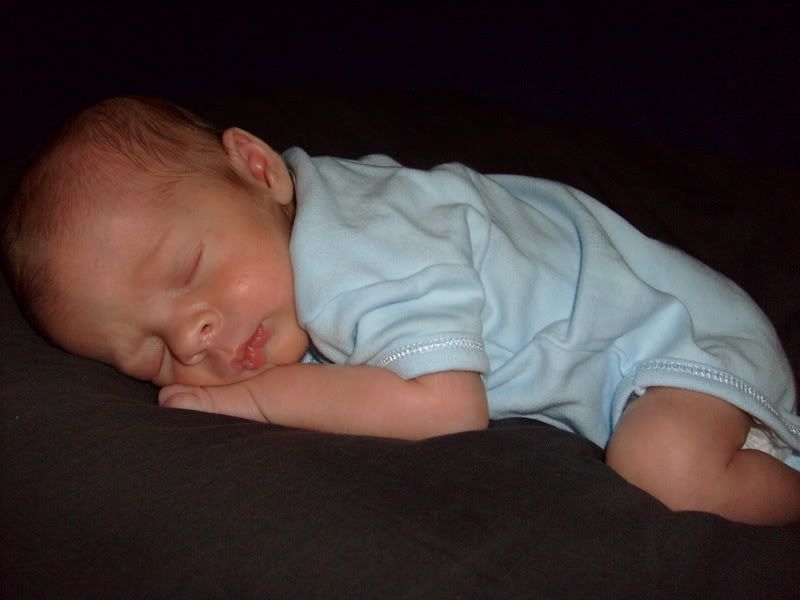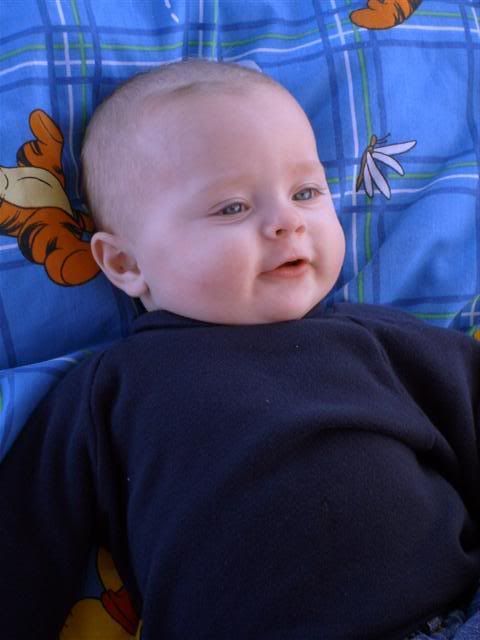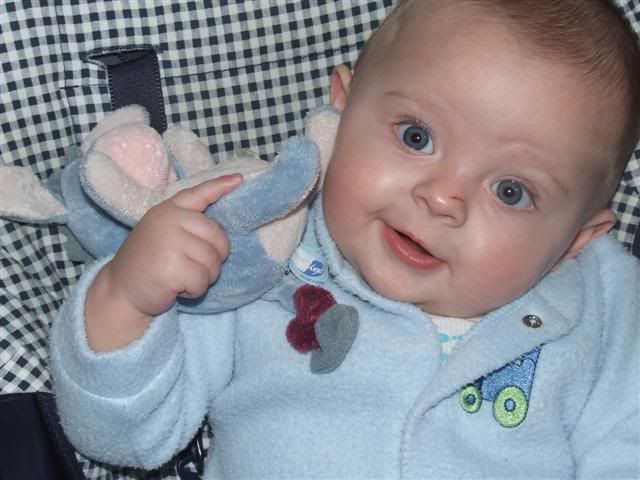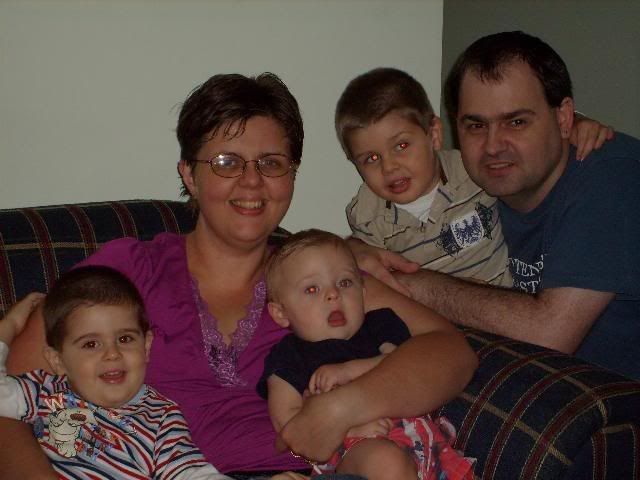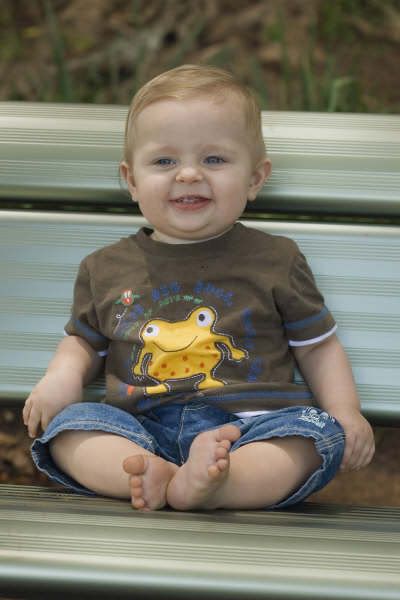 Happy 1st Birthday Babycakes!!
Master P - 17th November 2007, 10:31am, 5lbs, 50cms long, 32cms head