Lately i've been feeling very creative. Now, this may be a normal thing for some people, but for me it is not. I've never been very good with doing crafty type things, and rest assured that art was not one of my finer subjects at school. I have also tried quite a few things, sewing - LMAO what a joke, knitting - seems I pull the yarn too tight and make it impossible to get the needle through, painting - even simple things like photo frames they just never turned out the way I had planned. And thats just to name a few!
Pretty much the only thing craft like that i've ever done, enjoyed and been ok at doing is Scrapbooking. Mum and I started doing it back in 2001, and boy did we have a lot of fun doing it! So much so that for a while I was a scrapbooking consultant. But then having the kids and the fact that it took so much to unpack it all, do some, then pack it all up again it all fell by the wayside for a couple of years.
That was a few weeks ago I went to a demo at a friends house and now the bug is back. Yayyy!! I was wondering if I was ever going to get it back, as it had been so long without much inspiration (sure, got some great photos, but the 'bug' just wasn't there). We have a little group now from that demo that are getting together once a month to do a workshop night. Our first one was a couple of weeks ago now, and this is what we did that night...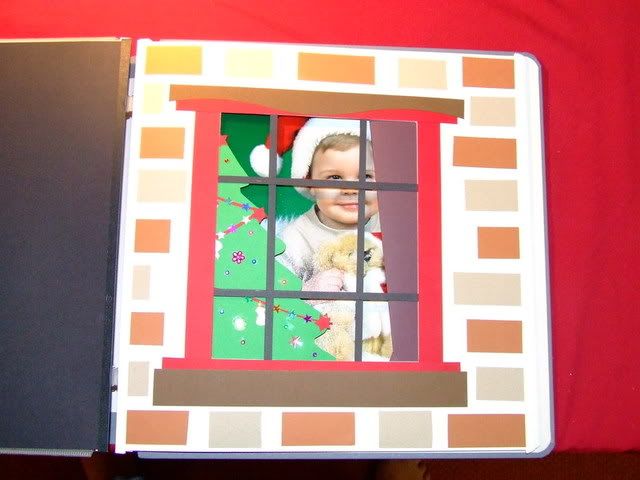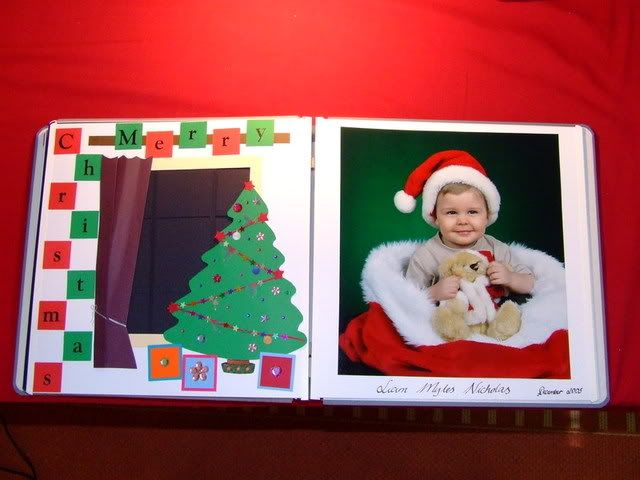 In the time between the demo and the workshop, I also finally finished our Wedding album. That was the last thing that I had done scrapbooking wise, and that was a few months after our wedding in 2004. I'm so happy that it's finally done, now I can move onto the boys albums.
BUT, scrapbooking isn't the only creative thing i've been doing lately. A couple of months ago I was out walking and found that the local bead shop was closing down and having a 50% off sale. So, me being the hunter of bargains decided to have a look not really having any idea of what I was looking for or even doing in the shop. I've never done any beading before, but I got a few things to start me off.
Fast forward to a couple of weeks ago, my gorgeous friend Deb went to a bead warehouse expo and came home with a stack of stuff. She went through it all with me, and I think it was at that moment the bug started to nibble. Last week we had a craft day at her house, with her neighbour, and oh boy, the bug didn't just nibble, it took a BIG bite! I'm hooked LOL
This is what I made last Tuesday, my first ever attempt at jewellery making...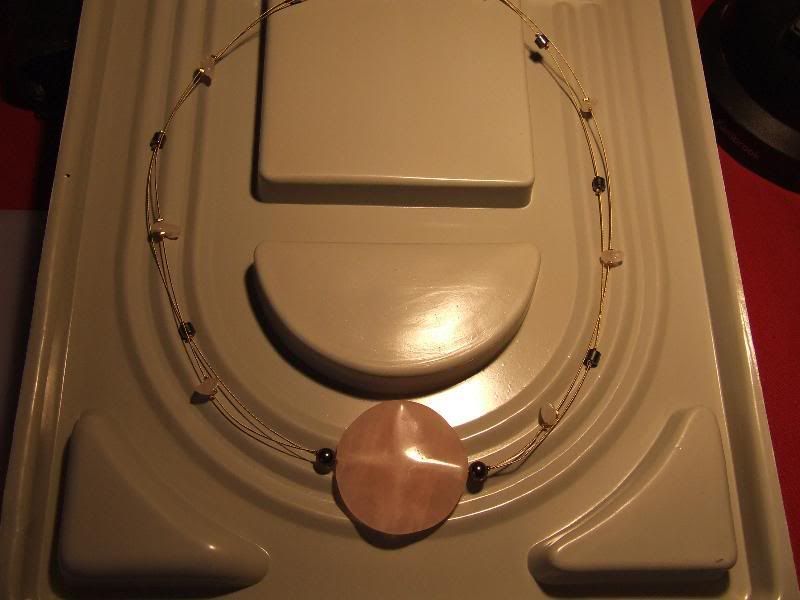 So, after using nearly all of the stuff that I had, I went shopping and got some more bits and pieces. This is what I made next with some of those bits...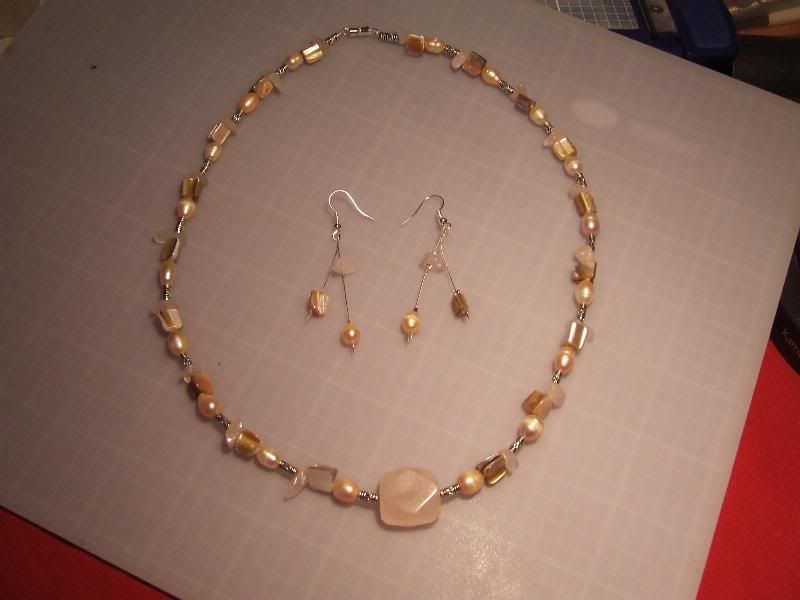 Now i'm on a mission. To source a place for us to buy our beads at wholesale prices, as this beading thing is not a cheap hobby. I've found a couple, and they are local (well close enough anyway LOL) and I can't wait to check them out and get moving on some more.
Is it too much to hope that this new hobby be turned into something more? Being creative is so good for the soul!